Roy Perlis, MD, MS
Co-Founder, SAB Member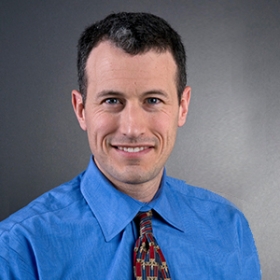 Dr. Roy Perlis is a Co-Founder and member of the Scientific Advisory Board at Psy. Dr. Perlis brings more than twenty years of experience advising healthcare and biotechnology startup companies.
Dr. Perlis has been with Massachusetts General Hospital (MGH) for more than 10 years. He currently serves as Director of the Center for Quantitative Health in the Division of Clinical Research and the Center for Genomic Medicine, MGH. Previous roles include Director of the Clinical Translational Team at the Stanley Center for Psychiatric Research, and Medical Director of the MGH Bipolar Disorder Program.
In 2017, Dr. Perlis co-led the group that discovered the first risk genes for major depressive disorder and co-founded consortia for the study of antidepressant pharmacogenomics and lithium pharmacogenomics. His laboratory was also responsible for building and sharing one of the largest brain-specific cellular biobanks in the world. Previously, he also developed the core technology and co-founded a CNS clinical trial ratings company out of MGH, which was ultimately acquired by United Biosource Corporation.
Dr. Perlis is the author of more than 250 original research publications. He is a past recipient of the Depression and Bipolar Support Alliance (DBSA) Klerman Young Investigator Award and now serves as a scientific advisor to the DBSA.
He earned a BSc in neuroscience from Brown University, an MD from Harvard Medical School and an MSc from Harvard T.H. Chan School of Public Health.