Developing Novel CNS Therapeutics Through Innovative Design
We are discovering and developing a robust pipeline of high potential drug candidates through our risk-contained approach which focuses on validated targets, engages leading experts in neuropsychiatry, applies proven and innovative technologies and maintains rigid criteria for success.
Integrated Translational Approach Spans Early Discovery Through Clinicals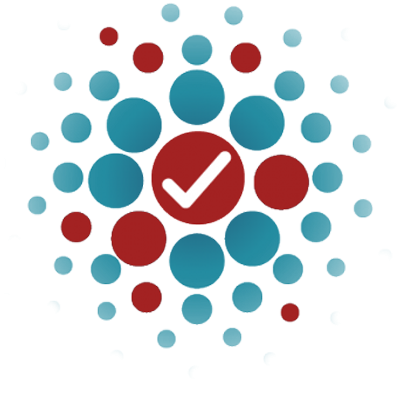 Proven Drug Targets
We apply our expertise in preclinical and clinical neuropsychiatry to identify promising, validated drug targets in areas of high unmet medical need. Psy focuses on addressing known disease biology through a small molecule approach, increasing the likelihood of efficacy with CNS-optimized compounds. Our target selection process is not tethered to specific platform technologies or legacy practices, has enabled Psy greater flexibility to pursue the most appropriate drug targets.

Flexible Use of R&D Tools
As our compounds advance through discovery into development, we access our comprehensive network of innovative technologies to design and implement the optimal path for each drug candidate. This purpose-built approach drives higher probability of clinical success by combining DEL and machine learning technologies, in-silico modeling, PET imaging and chem informatics.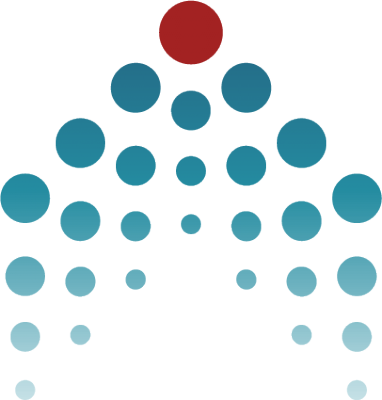 Rigorous Translational Path to the Clinic
We use translational modeling into Phase I to support the demonstration of proof-of-mechanism in humans. Validated tools, such as functional biomarkers and imaging technologies, are used throughout Psy's well-defined path into the clinic.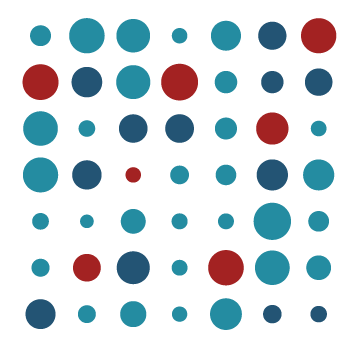 Innovative Clinical Trial Design
Clearly defined clinical protocols focused on signal sensitivity drive Psy's approach to clinical success. Our neuropsychiatric expertise and translational modeling help identify the optimal patient populations and dosing regimen for our initial clinical studies.
Psy's extensive and interconnected system of long-term collaborations provide us access to highly advanced and validated drug discovery and development capabilities. This strategic network increases our R&D productivity throughout the drug development process.
Lead Discovery
Target Prep Validation


Hit/Lead Identification

Lead Optimization
Medical Chemistry

Efficacy/Tox/ADME Screens

In-vivo Efficacy

Preclinical Development
API Production Formulation Studies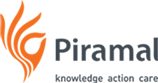 PK/ADME/In Vivo Studies Safety Studies
Clinical Trials
Phase I SAD MAD Studies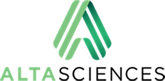 PET Imaging Target Occupancy Studies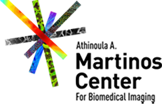 Phase II Proof of Principle Studies

Foundational Partnerships
Our industry-leading partners share our commitment to changing the standard of CNS treatment and care. Providing critical resources, technology and expertise, these partnerships are essential to further advancing Psy's robust pipeline.

X-Chem
X-Chem is a world-leader in DNA-encoded library (DEL) screening through their chemical library of over 200 billion molecules. X-Chem's screens of Psy's validated drug targets have generated novel chemical series and significantly accelerated our discovery of lead molecules.

IntelliSyn
Through comprehensive partnership with Psy, IntelliSyn applies its leading chemistry expertise in structure-based design and chem informatics to further enhance the safety, tolerability and efficacy profiles of our lead drug candidates.