Jeff Troderman, CPA
Chief Financial Officer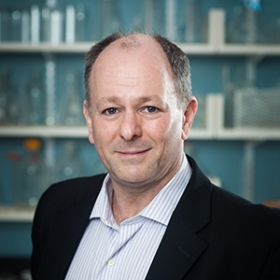 Jeff Troderman is the acting Chief Financial Officer (CFO) at Psy Therapeutics, where he leads the finance and accounting functions of the company. With more than 25 years of financial management and consulting experience, Jeff has advised a range of clients in the Life Sciences and biopharmaceutical industries, among others.
Jeff also serves as CFO at X-Chem, a biopharmaceutical company and Psy collaborator. Prior to X-Chem, Jeff was heavily involved in the formation of a regional consulting practice where he served as interim CFO and advised clients on financial aspects of corporate transactions. Jeff also previously worked at the U.S. Department of Justice, KPMG and BDO.
Jeff is a licensed Certified Public Accountant (CPA). He received his BBA in Accounting from the Isenberg School of Management and his MBA from Babson College. He is currently enrolled at Suffolk University Law School and is expected to receive his JD and LLM in Taxation in 2019.