Daniel Fass, PhD
SAB Member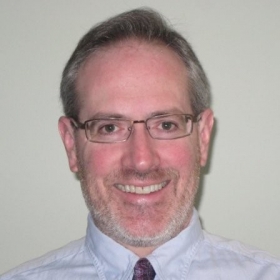 Dr. Daniel Fass is a fully engaged member of Psy's Scientific Advisory Board, and an accomplished molecular neuroscientist focused on neuropsychiatric disease research and novel therapeutic discovery and development. He works closely with Psy's network of Contract Research Organizations (CROs) to coordinate the production, quality control and testing of target proteins intended for use in our DNA-encoded library screening efforts with our partner X-Chem. Post-screening, Daniel coordinates testing of target hits in biochemical, cellular and in vivo animal model assays with our CRO partners.
Dr. Fass also serves as a staff scientist in the Chemical Neurobiology Lab (CNL) led by Dr. Stephen Haggarty at Massachusetts General Hospital (MGH). His work involves efforts to develop novel therapeutics for neuropsychiatric diseases caused by damaging genetic mutations. In the CNL, and at Psy Therapeutics, Dr. Fass continues working towards the development of new medicines for patients affected by neuropsychiatric disorders.
In 2005, he joined the Stanley Center for Psychiatric Research at the Broad Institute of Harvard and MIT as a staff scientist. Dr. Fass was involved in a full-fledged drug development project at the Stanley Center that led to the patenting and licensing of histone deacetylase enzyme inhibitors for further development by the pharmaceutical industry.
His interest in helping those affected by neuropsychiatric disease began when he worked with a friend to overcome addiction. Subsequently, in his undergraduate studies, he began to pursue a career in biomedical research.
He obtained a PhD in neuroscience at the University of Pittsburgh and received postdoctoral training at Oregon Health & Science University.